BTG's focus on Interventional Medicine and in particular loco-regional therapy to treat tumours is hugely important for the tolerability and efficacy of cancer treatment and preservation of robust immune-system function.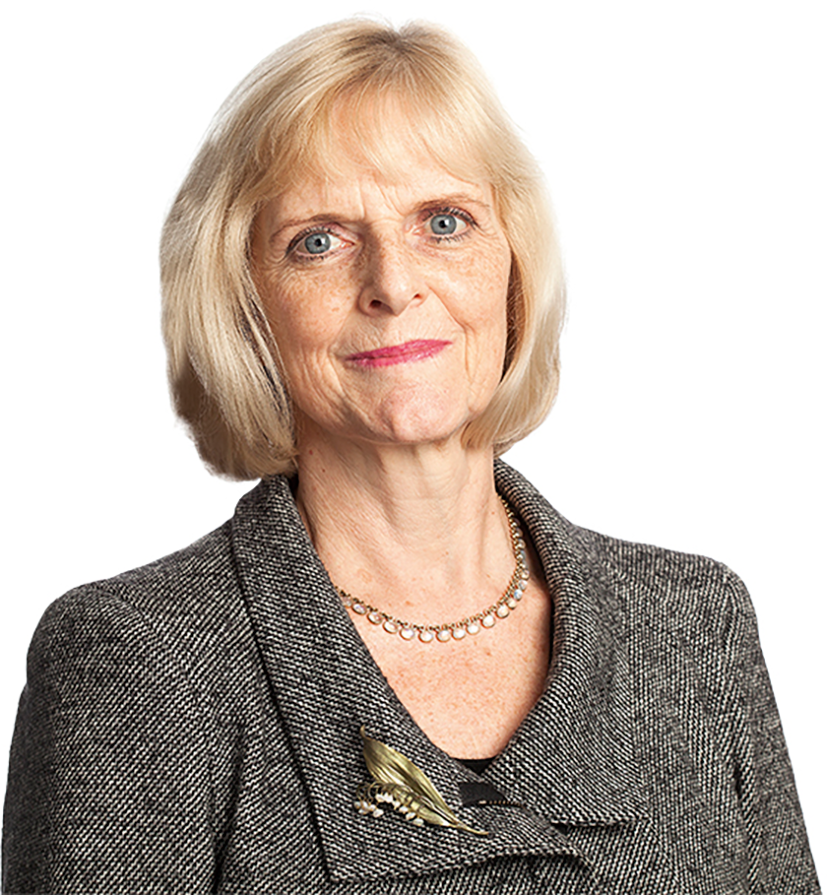 Dr Melanie Lee
"BTG is pleased to become an affiliate industrial member of the Milner Therapy Institute to join the ecosystem of the renowned academic institutions of Cambridge, Sanger and Babraham and affiliate companies in this era of transformation of medical therapy" Dr Melanie Lee, CSO.
At BTG we are focused on bringing to market innovative products in specialist areas of medicine to better serve doctors and patients. Our growing portfolio of Interventional Medicine products is designed to advance the treatment of cancer, severe emphysema, severe blood clots and varicose veins, while our Specialty Pharmaceuticals portfolio offers antidotes that alleviate toxicity and treat rare conditions. Healthcare is constantly evolving – so BTG never stands still. Inspired by a deep understanding of our customers' needs, we' re working to meaningfully improve the lives of patients and their healthcare experience.
Our competitive advantage is our dedication to finding smart, often unconventional solutions to complex medical problems. Many of our products combine medicines, device technology and new techniques in order to deliver more targeted treatments. We also invest in the clinical evidence to help demonstrate the value of our products to doctors, patients, and healthcare systems.
Whether developed in our own labs or in partnership with clinicians, academics and other companies, we believe passionately that medical innovation has the power to improve human health. Imagine where we can go. Read more »
Biomax provides computational solutions that help clients manage their knowledge assets and use them to make better decisions, develop innovative products and find new ways to solve complex problems.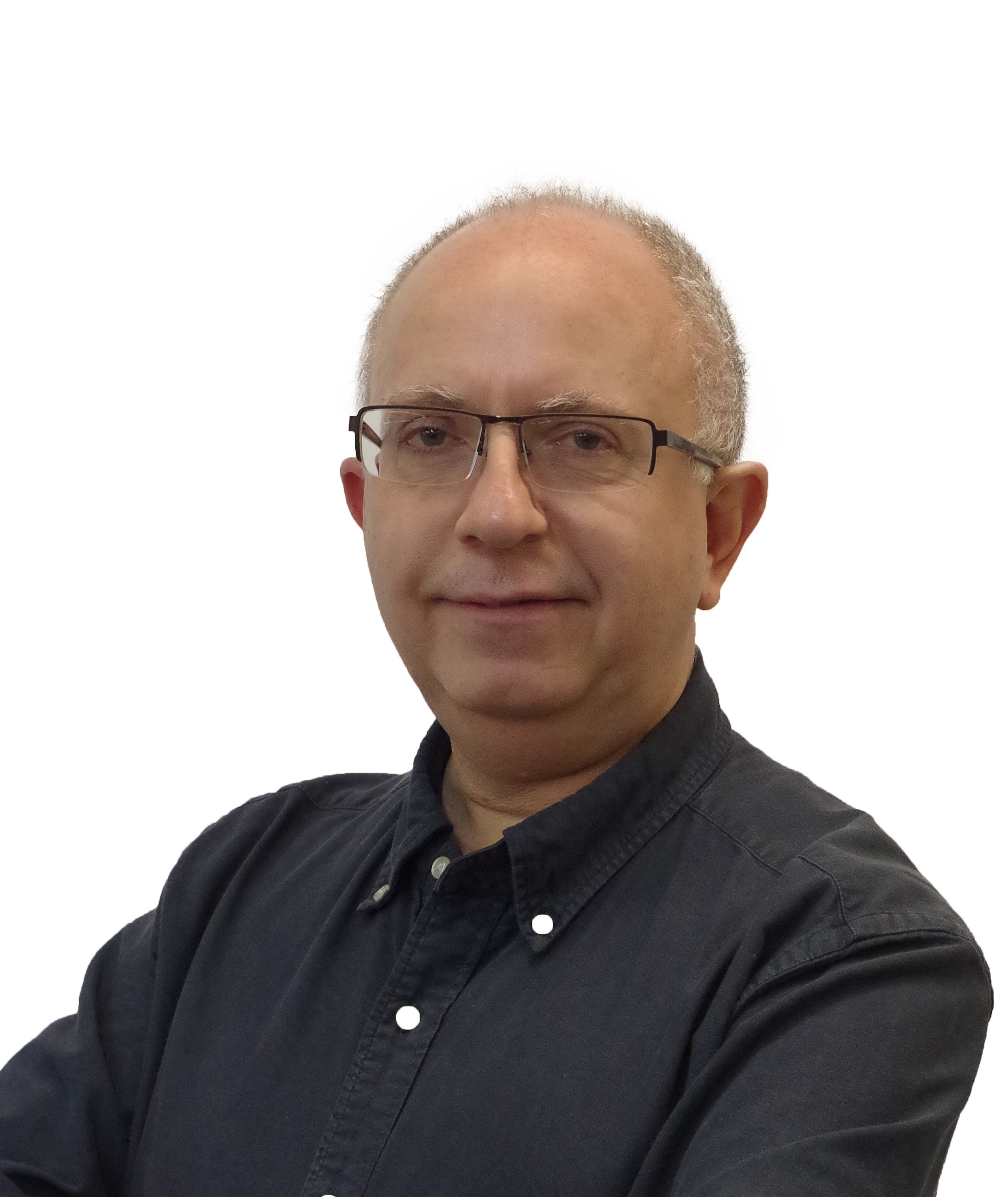 Dr John Sgouros
Biomax Informatics AG was founded in 1997 as a spin out of the Max Plank Institute of Biochemistry (Martinsried, Germany) by Professor Dr. Hans-Verner Mewes, Dr. Klaus Heumann and Dr. Dmitrij Frishman. We our headquartered in Munich, with global offices in London (UK), Vienna (Austria) and Madison, Wisconsin (USA). While Biomax has proven expertise in several life science sectors, Biomax solutions are increasingly applied to new areas by the most innovative organizations in the world.
Our flagship product BioXM is a knowledge management system that can tie Electronic Medical Records to NGS workflows, pharma Electronic Lab Notebooks and clinical studies along with IP queries and give useable intelligence to the team. This is just a small example of the diverse data types that we have the capability of working with. Database integration is done by configuration, i.e. point-and-click, without the need to write source code. The semantic data model can be visualized via most commercial visual analytics software.
In personalized medicine, Biomax has helped clinicians to achieve improvement of treatment outcomes with substantial and measurable reduction in treatment cost per patient. Besides patient stratification, Biomax software can and is being used in Systems Biology, Synthetic Biology, AIP departments, Risk Assessment, and by any other team aiming to make sense of data stored in database ' silos' across their organisations.
We make Big Data usable to the decision makers Read more »
BioAscent are experts in compound collection logistics. From building a chemical library to a specific project, to the management of your compound collection – we offer a full range of services.
For the start of a new project or to enhance an existing collection, users can cherry-pick from our lead-like collection of 125,000 compounds, or from the commercial compound universe and receive the compound set ready to use, on the bench in days. We deliver the compounds already formatted, to save your scientists from performing the tedious dissolutions and dilutions involved in plating compounds. We also offer pre-plated and targeted libraries that include FDA-approved and clinical compounds used in target/pathway deconvolution and characterisation. Read more »
If you have a screening collection, why not enhance its value by outsourcing its management? Integrity and purity can be preserved through storage within an automated compound management facility. Our automated Brooks store plus dissolution, dilution and transfer stations were built by MSD to manage collections of up to 4 million compounds. Management of your collection will increase confidence in screening results and streamline assay setup through the delivery of ready to screen solutions.
To enquire about building or outsourcing a library with BioAscent, contact us via info@bioascent.com. To read more about our offerings and services Click here »